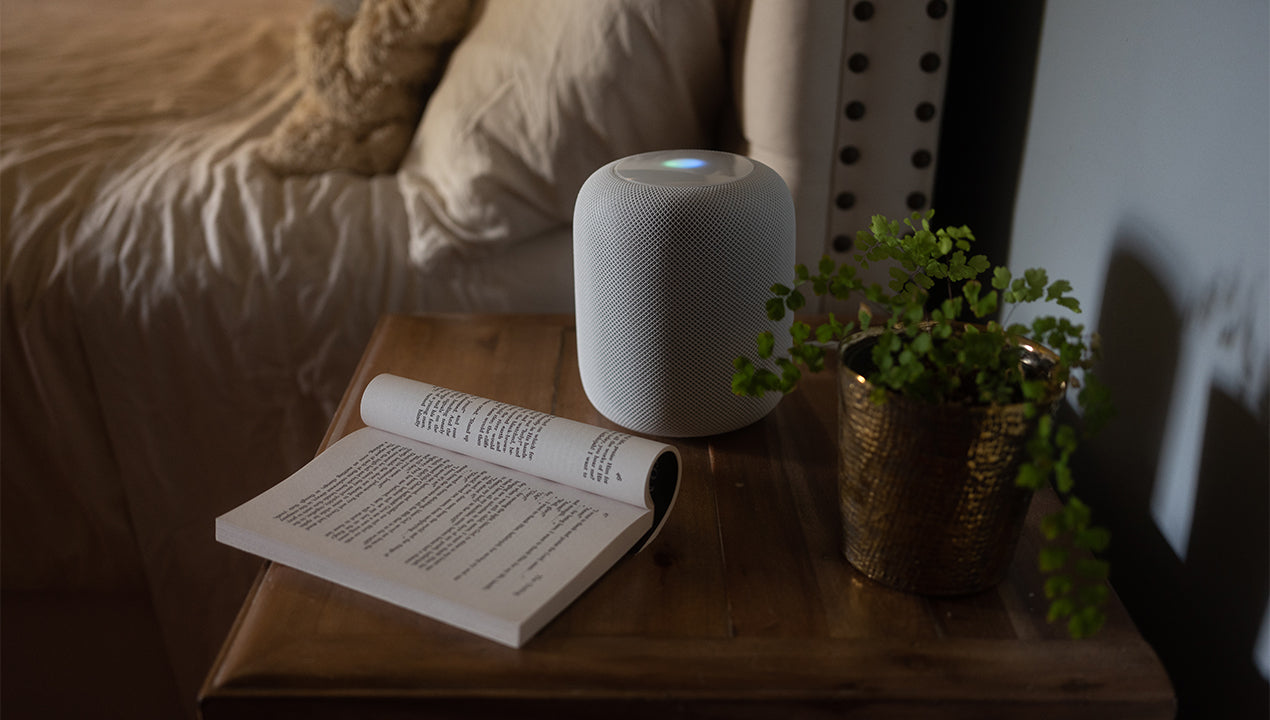 Pair Your August Smart Locks with Apple HomeKit to Enjoy Even More Convenience!
Mar 16, 2021
Did you know your August Wi-Fi Smart Lock and August Smart Lock Pro are Apple HomeKit-enabled? This means even more control, flexibility, and security – on top of what you already enjoy with your August app!
We want to help you make the most of your August smart locks, and pairing them with an Apple HomeKit (AppleKit) adds a slew of new benefits and conveniences to your life. Sound good? It's quick and easy to get your HomeKit paired up, running, and simplifying your life. Read on for 5 expert tips and tricks.
5 Tips and tricks for your HomeKit Smart Lock
1. Away from Home Access with Siri:
When used with an Apple HomeKit bridge, you can control your August smart lock from anywhere with Siri. If you're away from home and need to let in the dog walker or your partner who can never remember their key, use your iPhone or Apple Watch to access your front door by asking Siri, "Hey, Siri – lock/unlock my door." Easy as pie! Note: An Apple bridge (i.e.: AppleTV, HomePod, etc.) is required to operate a HomeKit door lock remotely for every version of August Smart Lock. Here is a link to learn how to set up a bridge.
2.

 

Hands-Free Convenience:
Headed indoors with hands full of groceries? Can't reach the outdoor lock? Mid-workout but not sure if you remembered to lock up? You can ask your HomePod, Apple TV, and just about any other Apple device in your home to lock your door by saying, "Hey Siri, lock my door."
3. Seamless Connectivity:
Our smart locks use Bluetooth for HomeKit. To ensure a seamless connection, make sure to place your HomeKit hub close enough to the lock. We recommend a maximum distance of 15 feet.
4. Maximum Security:
Make sure to set up your smart lock with the August app first, then pair it with your AppleKit. Why? This ensures your connection is secure and only your household will have access to the lock. 
5. Reset Your Lock:
To reset your August smart lock for HomeKit, follow the instructions provided on our support page.
Level up in safety with HomeKit Smart Locks today
There you have it – 5 simple ways to level up your front door, by pairing your August smart locks with Apple HomeKit. When you add an August lock to your Homekit you gain convenience, extra security, and can even stay safe in style with August's matte black door handles. Be sure to update your August app to 11.0.0 or later for improved HomeKit lock functionality.