unlock OUR biggest DEALS
Hello, Holidays
Up to 40% off smart locks, bundles & hardware
Streamline your Home with a Wi-Fi Smart Lock
A lock so smart, it knows how to unlock your door for you.
Meet our new August Smart Deadbolt with Wi-Fi
A traditional deadbolt with a game-changing smart lock.
The best of both worlds has arrived.
Find Your Perfect Smart Door Bundle
Find Your Perfect Smart Door Bundle
Complement your smart lock style with matching hardware and accessories.
August Smart Lock
with Key Codes
August Smart Lock
with Key Codes
Simple keypad entry for phone-free moments.
A Smart Upgrade for your Apartment or Home
Upgrade your Apartment or Home
Renter-friendly installation in minutes that fits over your existing deadbolt without replacing door hardware or keys.
Renter-friendly installation in minutes that fits over your existing deadbolt.
Press
"More effortless than any other smart lock on the market."
"Installation is a breeze and gives you that extra peace of mind."
"Seamless and Intuitive."

"Puts smarts at your door without replacing your deadbolt."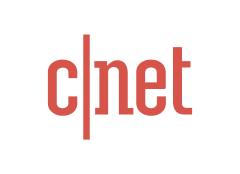 "This is the easiest upgrade you'll make to your home."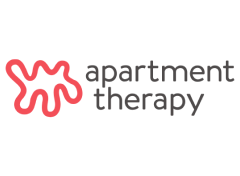 Meet a few of our favorite smart locks
Discover a smarter, more convenient home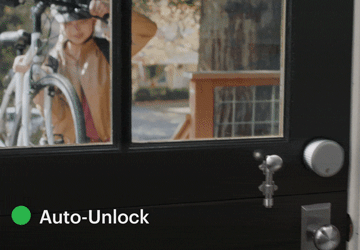 Auto-Lock and Auto-Unlock
It's never been easier to get in and out of your home.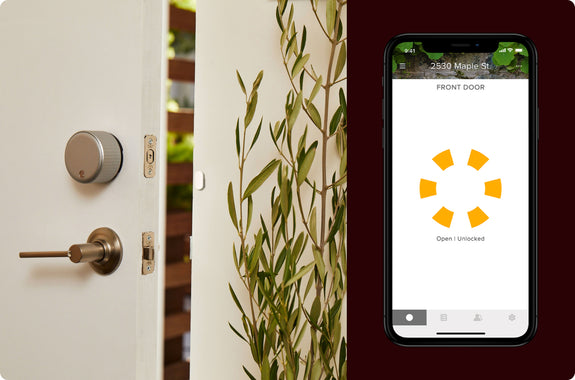 DoorSense
Always know your home is safe and sound.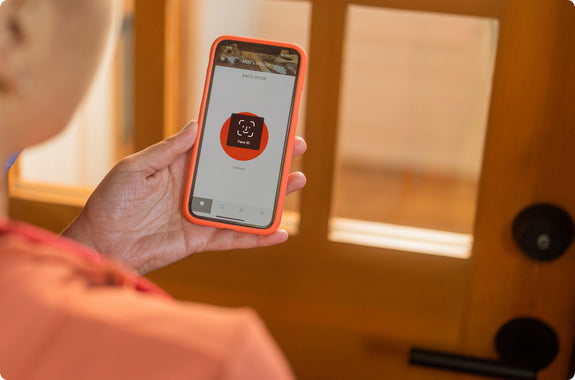 Bank-level security for your home
We have the strongest encryption standards so your home and data stay secure.
Easy installation
August Smart Locks easily install on the inside of your door leaving the outside of your lock untouched so you can keep your keys. Great for homeowners and renters alike.
Compatibility Chart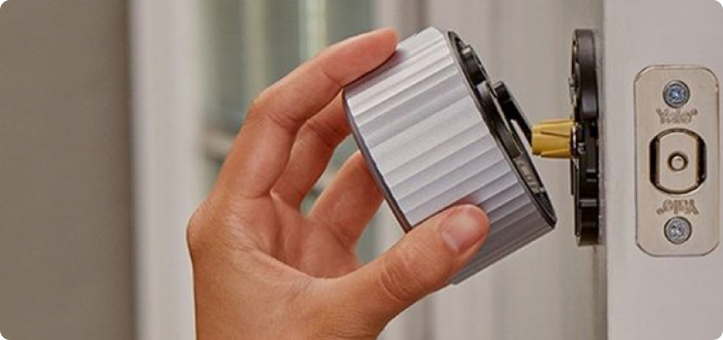 Say hi to keyless entry
Control your door with the August app on any iOS or Android smartphone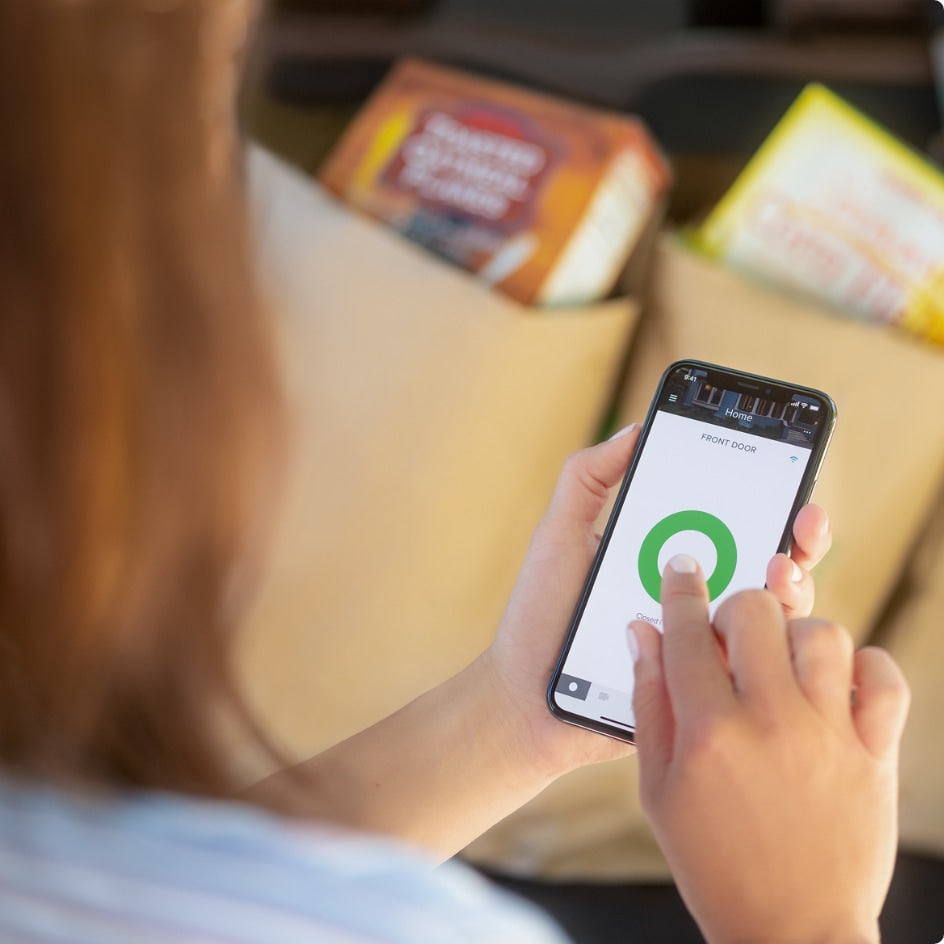 Tap to Open & Close
Home or away? Simply lock or unlock your door from the app.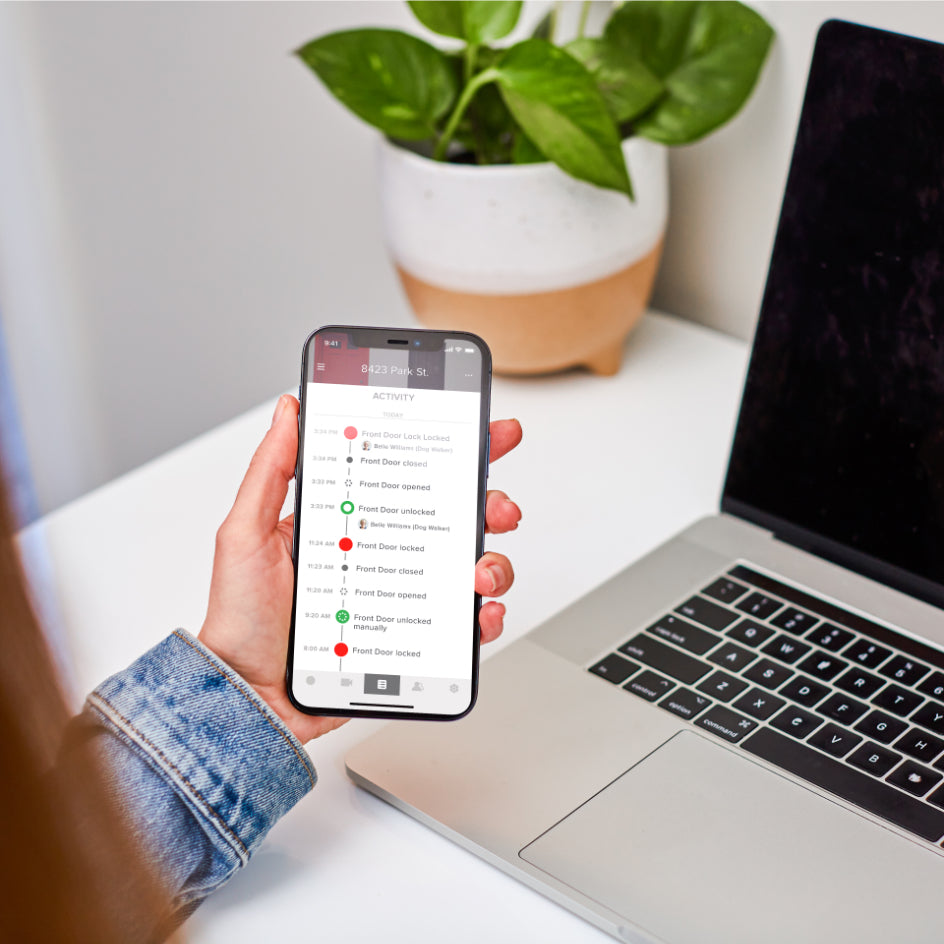 Activity Feed
Always know who comes and goes.

Share Virtual Keys
Grant or revoke guest access from anywhere.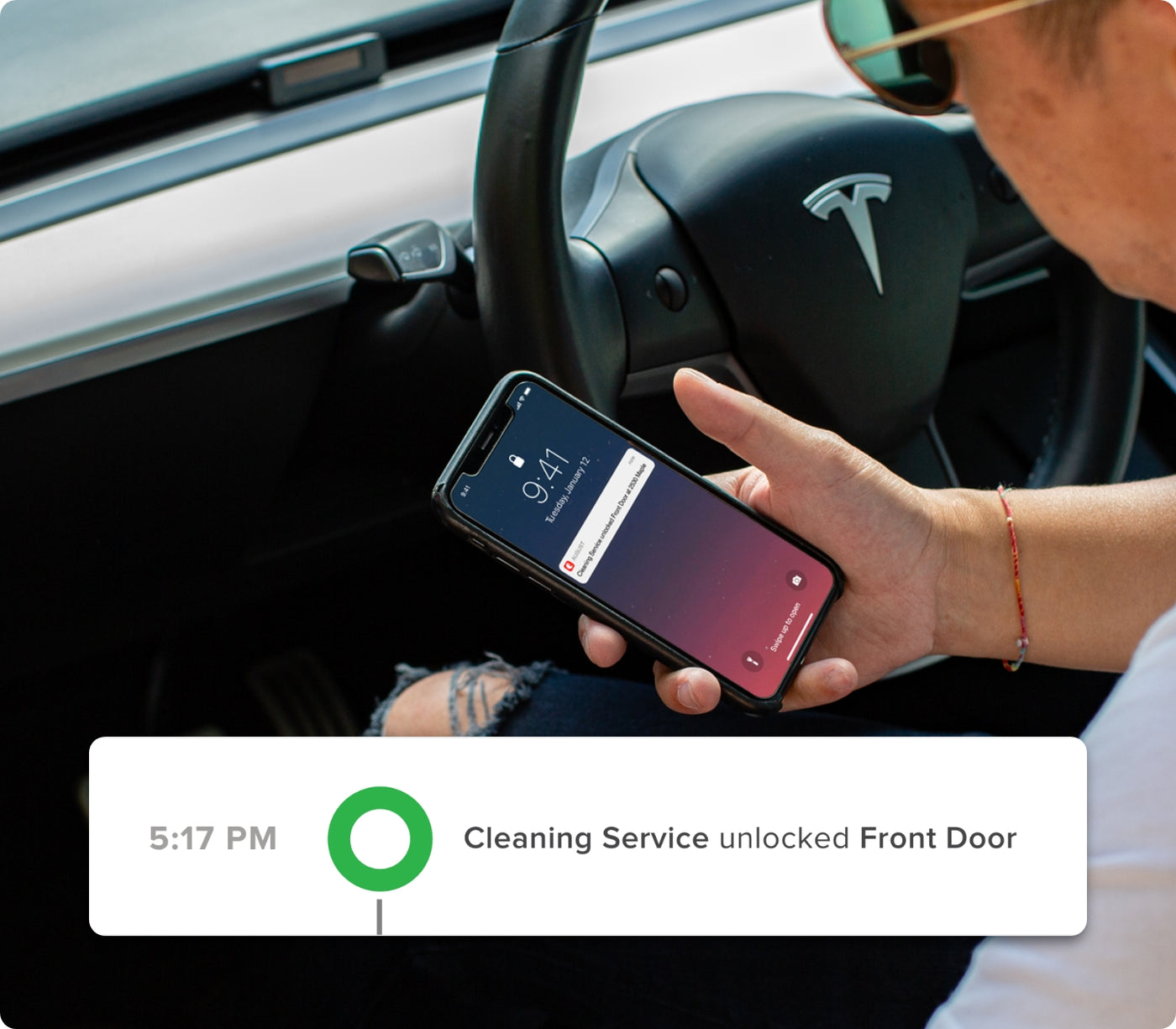 Customize Smart Alerts
Get updates on what's happening at your door.
We make your smart home, even smarter
Our Smart Locks with Wi-Fi fit seamlessly into your existing smart home — from your favorite voice assistant to partners like Samsung SmartThings, Philips Hue, and more.
View More Integrations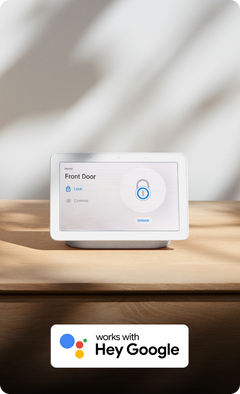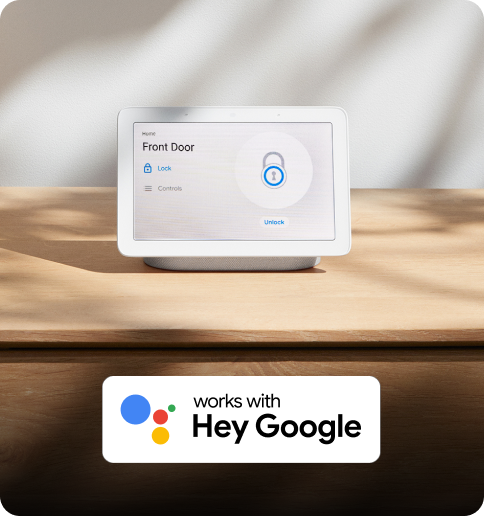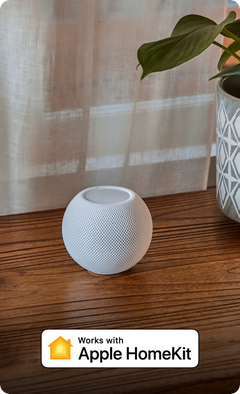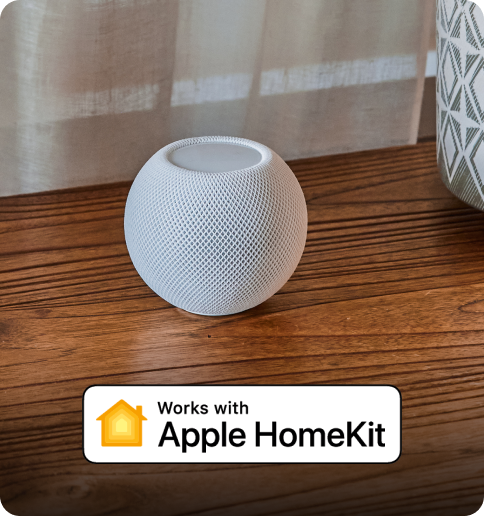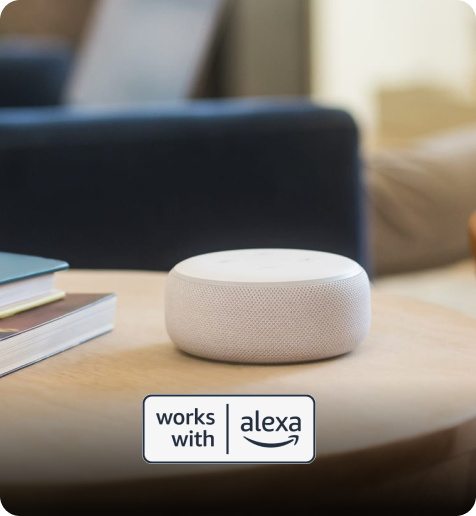 A smart lock made for every stage of life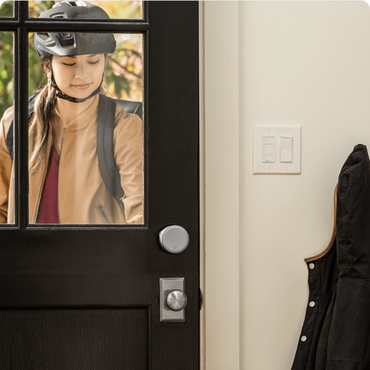 Friends & Family
Who's always forgetting the keys? Smart Locks and Keypads are perfect for your kids, parents, dog-walker & more.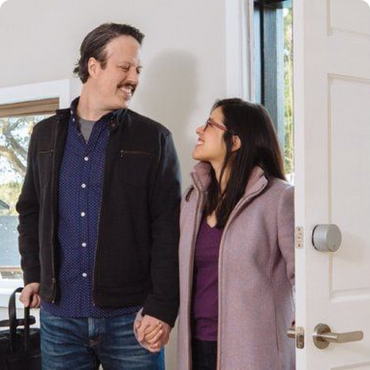 Vacation Rental Hosts
Grant access to your rental property from anywhere. Set access to the exact stay period and integrate with Airbnb.

New Homeowners
A must-have essential for your front door and entryways. Settle in with peace of mind from the extra security of a smart lock.
Security and Safety you can trust.
August is the #1 Smart Lock in the US.