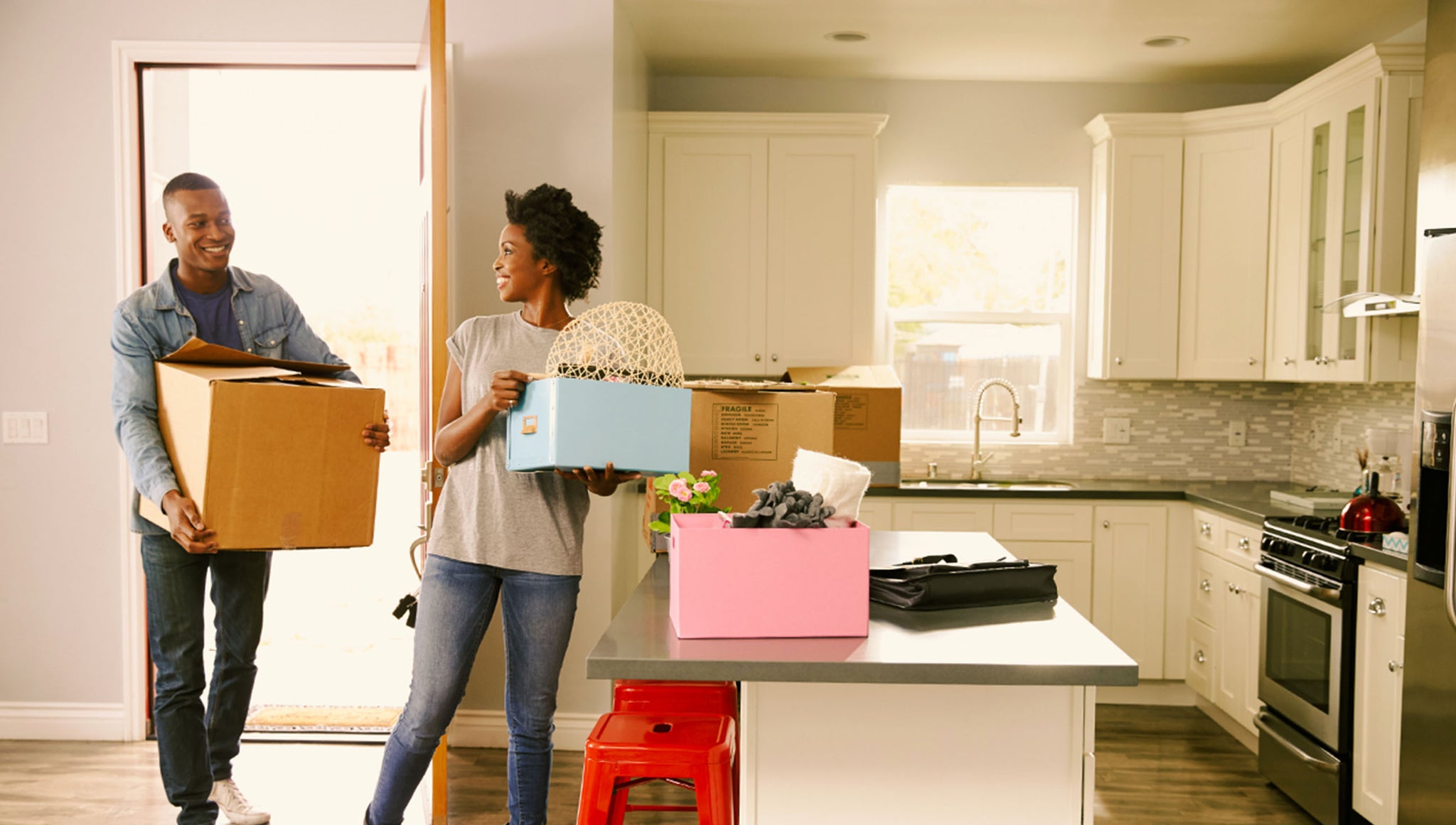 Moving Onto New Beginnings With August Home
May 30, 2023
Did you know roughly 70% of all moves in the U.S. happen in the spring and summer? That's a whole lot of people looking to put down roots in a new place. Whether you're moving down the block, across the country, or staying put and looking to upgrade — August Home makes it easy to upgrade your new space with a smart lock. So, don't be afraid of the changes summer can bring! Welcome them confidently with August Home at your side.
A Safe Fresh Start: Whether you're exploring a brand new city or simply trying out a new neighborhood, you want to feel secure in your home from the moment you move in. Make sure you rest easy that first night in your new space by installing the August Wi-Fi Smart Lock + Smart Keypad as soon as you move in. This easy installation will make you feel safer and make your home a lot smarter — the perfect way to start a new chapter.
A Sleek New Look: DIY enthusiasts, listen up! Giving your entryway a makeover is a simple way to immediately feel a lot more settled in a new home. Leave big renovations for when you're fully moved in and instead set out a door mat, clean the door and its hinges, and install a new smart lock. This way, you'll have some home DIYs you can be proud of right off the bat.
A Smarter Routine: Moving in with a significant other? Congratulations! The August Wi-Fi Smart Lock can make it easier for you to navigate the learning curve of living together and easily set routines. No need to worry about forgetting your keys and having to time out your arrivals — ditch your keys altogether! You can both come and go as you please, you never have to stress about getting locked out, and you can even let in visitors remotely. When you both have the August app, you and your significant other can feel secure in your safety and proud of your smart home. 
This moving season doesn't have to be stressful. Invest in an August Wi-Fi Smart Lock to get the immediate benefits of a safe environment, sleek curb appeal, and a smart home from the moment you move in. Before you've unpacked a box, you can feel like a new space is already shaping up to be home sweet home.