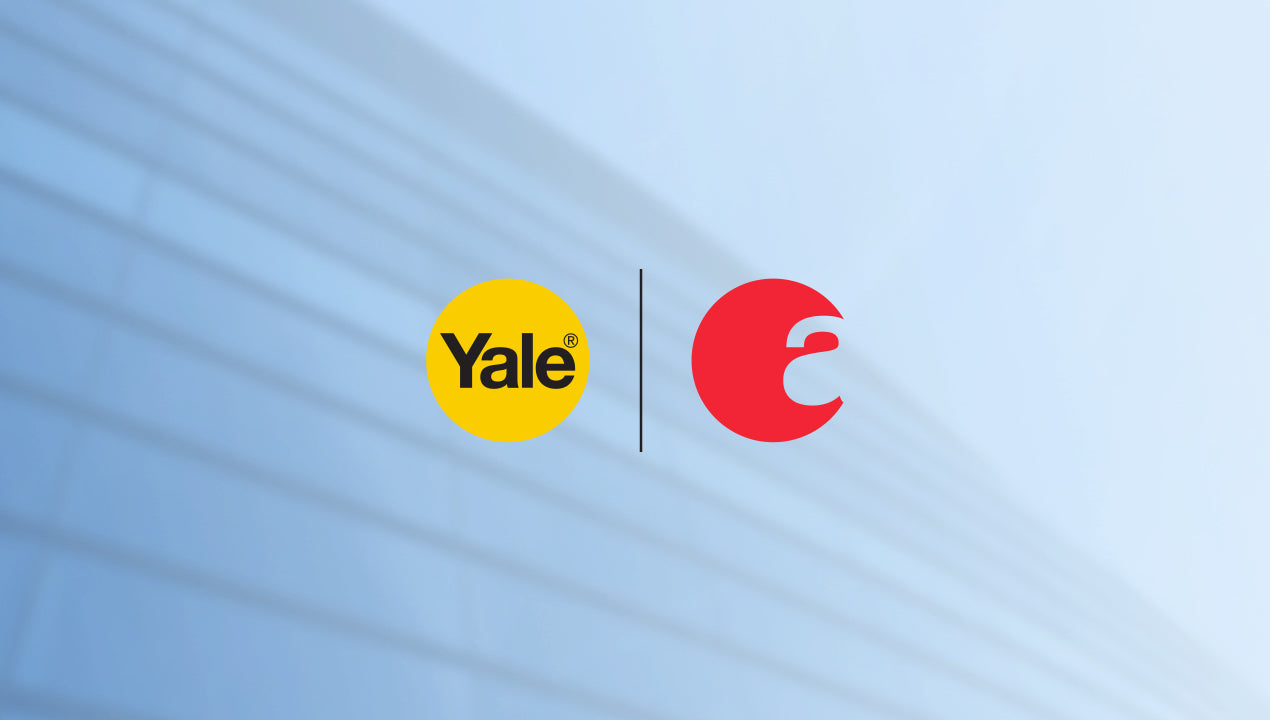 New Beginnings: Welcoming Continued Success and Innovation for August Home
Feb 12, 2020
By August and Jason Wiliams, President of ASSA ABLOY's Smart Residential
Since our acquisition by ASSA ABLOY in 2017, we've been working closely with our sister companies to bring you new products like the EMPowered™ Motorized Touchscreen SMART Keypad Deadbolt and the Yale Assure Connected by August line. Within ASSA ABLOY we are part of the Global Smart Residential Team, which focuses specifically on smart access solutions like smart locks, smart alarms, and doorbell cams. Over the last 18 months we've been working closer together than ever before and are ready to deliver August-based solutions all over the world. Today we'd like to introduce you to a very important member of our leadership team: Jason Williams. In the post below, Jason will share a bit about himself as well as an important announcement. 
Good afternoon August community, my name is Jason Williams and I'm the President of ASSA ABLOY's US Smart Residential Group. I've been with ASSA ABLOY for over 10 years, and in that time I've seen firsthand how smart security products have changed consumers' lives for the better. During my time with ASSA ABLOY, I've been responsible for leading the Yale Home US brand, which offers smart locks and door hardware that are making our customers' home access experiences more convenient and safer, while never compromising on design. During this time and with the support of both the ASSA ABLOY Head of Smart Residential Martin Huddart and a small core entrepreneurial team, we started the Yale Real Living product line. Now as part of my new role of President of ASSA ABLOY's US Smart Residential Group, I'm honored to begin overseeing the August brand alongside Yale Home. As part of this change, Jason Johnson will be transitioning to a part time role, focused on business development. 
It's important to note that both Co-Founders – Jason Johnson and Yves Béhar – will still remain part of the August team. I've enjoyed working alongside them as their leadership and passion are what made August what it is today – a leader in the IoT and smart home space. 
In this new role, I'm excited to share the August vision that has been fueling this business. The August team is set up for long-term success with an award-winning product portfolio, a robust new product pipeline, a leading smart home brand, and most importantly, a strong and innovative team with a drive to make smart access simpler and more secure than ever before. I look forward to working with everyone to help us accomplish our goals and bring smart security to all consumers.
Jason Williams 
President of US Smart Residential Group, ASSA ABLOY