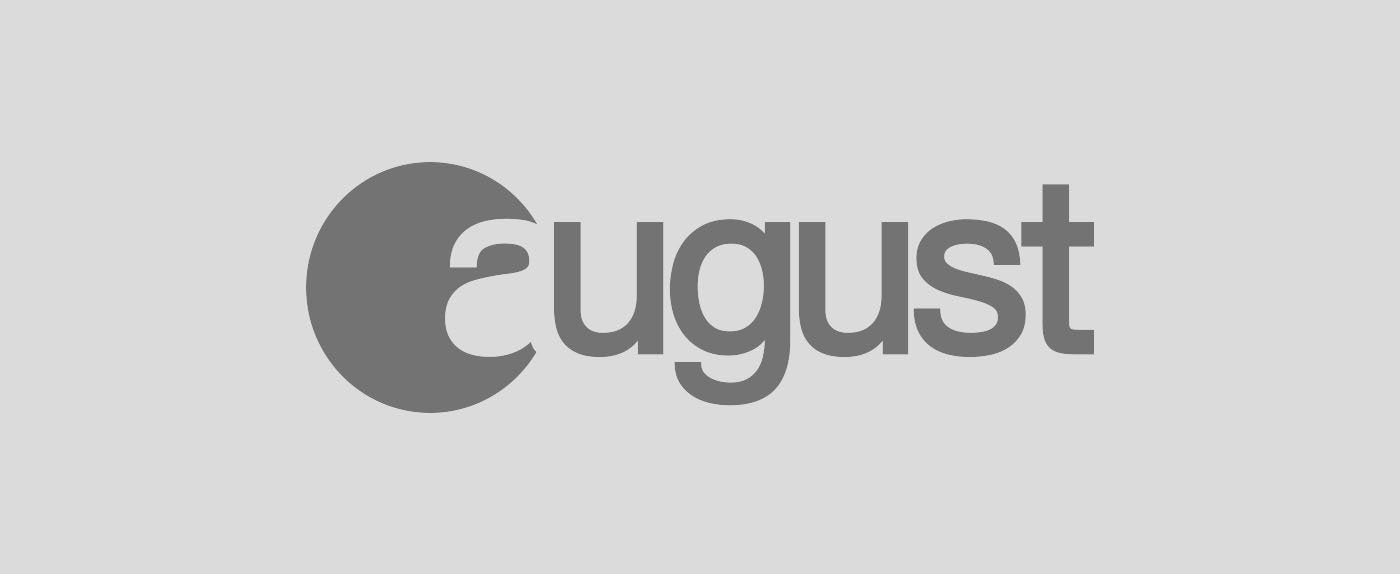 Introducing a Faster, More Convenient August iOS Experience
May 07, 2015
Lock and unlock your door faster and more easily with our newest iOS app. Download the app now and get August's best iOS experience yet. Features in the update include:
Faster Bluetooth Connection Speeds: Connect to your August Smart Lock in less time and lock or unlock your door faster.
Notification Center Widget: Add the August widget to your phone's lock screen so you can initiate a lock or unlock after a quick downward swipe.
More Reliable Bluetooth Connections: Connect to your August Smart Lock faster and more reliably.
Upgrading to the new August iOS app is easy, just follow these steps:
From your iOS device, click the "App Store" icon
Select "Updates" from the menu
Find the August app and click "Update"
Here's how to add the August widget:
With your iOS device unlocked, swipe down from the top of the screen to reveal the Today screen
If "Today" is not selected at the top, tap on "Today"
Scroll to the bottom of the screen and tap "Edit"
Tap the green plus button next to the August icon and tap "Done" in the upper right
In the August widget, tap on "Add / Remove Locks"
Select the locks you want displayed in the widget and tap "Apply Changes"
For more detailed step-by-step instructions along with images, please visit our Widget installation walk-through .