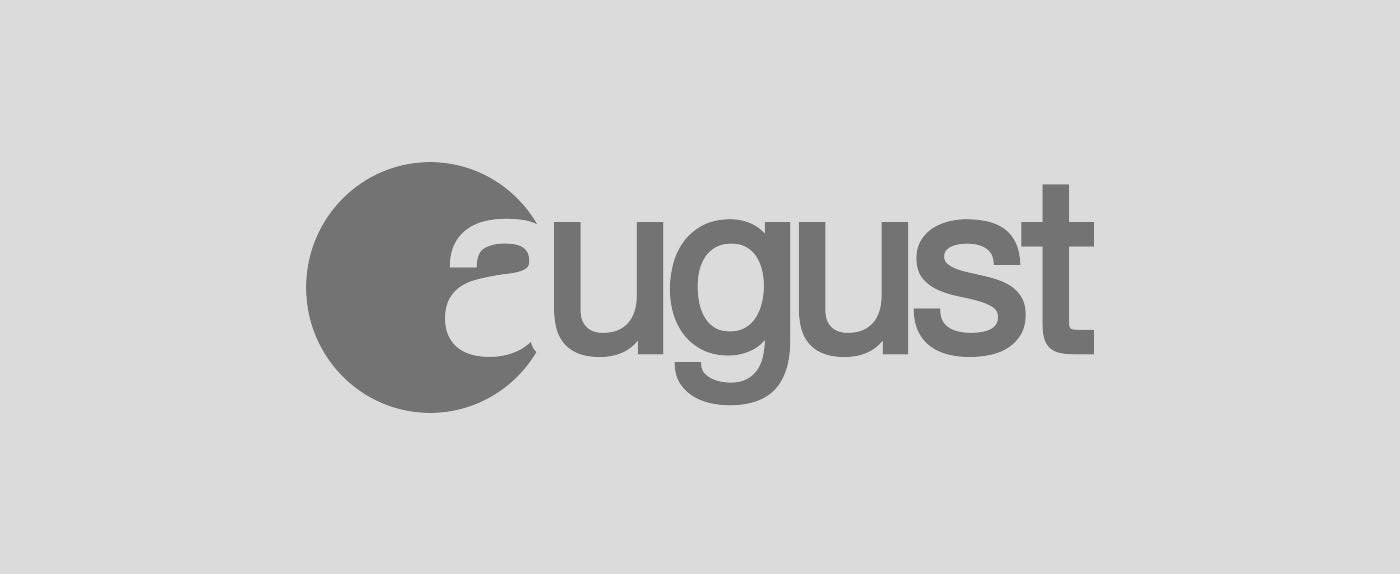 Founder bios
May 09, 2014
Jason Johnson, Co-Founder and CEO
Serial entrepreneur Jason Johnson brings nearly twenty years of technology expertise to the role of CEO at August. Jason is also a managing partner of startup incubator Founders Den and the chairman of the Internet of Things Consortium. Jason co-founded mobile security software company AirCover (acquired by M Dream, HK:8100) and ebook software startup BookShout!. Previously he was vice president of Dolby Laboratories, vice president of Global IP Solutions (acquired by Google) and was the co-founder and CEO of InterQuest (acquired by Darwin Networks).
Yves Behar, Co-Founder
Renowned designer Yves Behar brings more than twenty years of product design, branding, user experience and communications work to August. He is the founder and CEO of fuseproject, a design and branding firm he established in 1999. He is also chief creative officer at Jawbone, where for the last 11 years his products, brand and communications work has helped the company become a leader in wearable and audio consumer electronics. In addition, he is currently the artist trustee of the Board of Directors of the San Francisco Museum of Modern Art and was named a Top 25 Visionary by TIME Magazine.