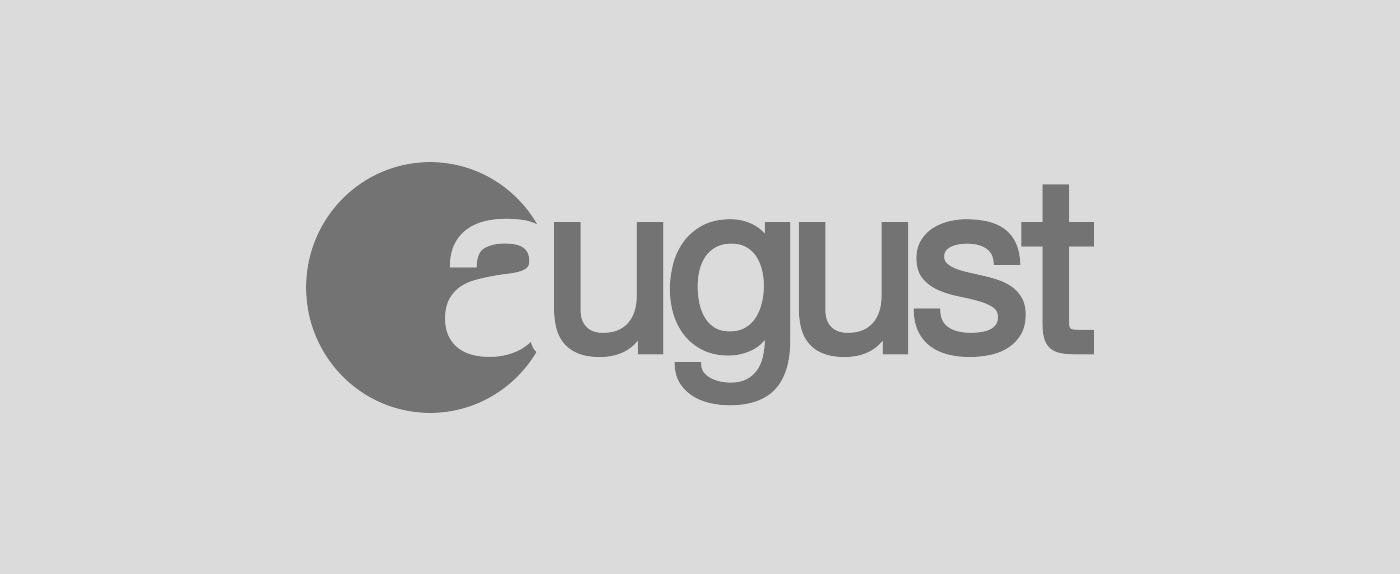 August integrates with Logitech Harmony to expand compatibility with other home automation devices
Sep 16, 2014
Today, Logitech announced the Harmony Living Home Lineup, a device integration solution across a library of high-quality entertainment and home automation devices. August believes in partnering with trusted and reliable companies that help fulfill our promise of building home automation experiences that intelligently respond to people's behavior. Owners of Logitech Harmony products will be able to interact with the August Smart Lock from their living rooms, around the home, or remotely.
For August, the security and safety of our products is our highest priority. In choosing Logitech as a partner we recognized them as a company that understood how important security is for a system such as ours. August has worked very closely with the Logitech team to ensure that interactions between the August Smart Lock and the Harmony products are as secure as they are convenient.
The future is very bright for home automation and connected device ecosystems like Harmony. We are very excited to be a part of this future and will continue to announce ecosystem partnerships as they develop. An August user can always trust that any connected product that works with the August Smart Lock has been thoroughly vetted and adheres to our security and encryption standards. This is our commitment to our customers and to our own families as we use the August Smart Lock to secure the most precious of environments, our homes.