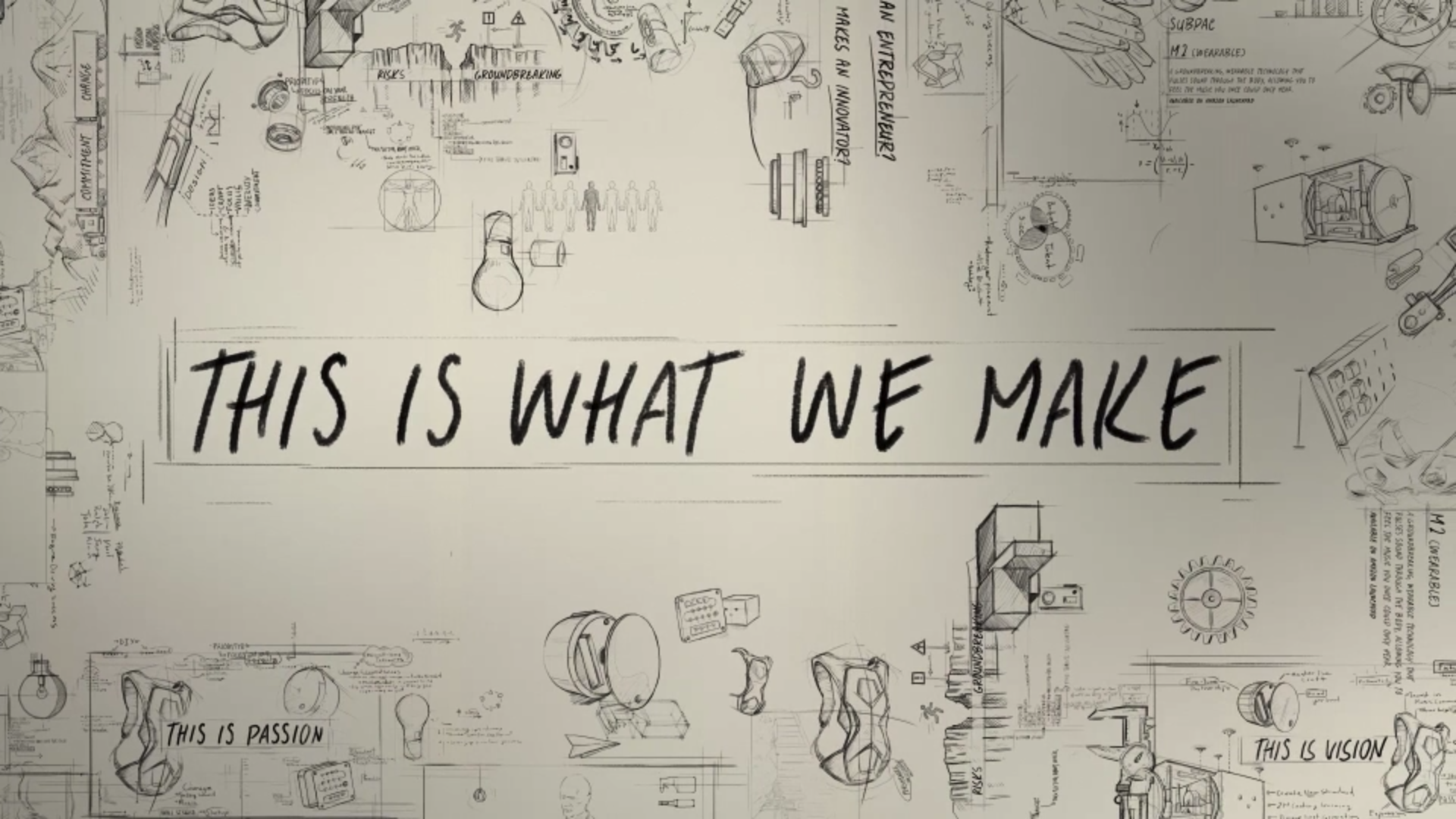 "This is What We Make" Documentary Premieres
Nov 17, 2017
Wondering what to watch this weekend? Check out  
"This Is What We Make,"
 on Amazon Prime Video today.
"This is What We Make" celebrates entrepreneurial spirit through the inspiring journeys of three Amazon Launchpad entrepreneurs – August Home CEO, Jason Johnson alongside
John Alexiou of SubPac and Filippo Yacob of Primo Toys. The documentary explores what drives these entrepreneurs and the process of taking a product from early concept to reality.
For August CEO Jason, the documentary tells his story from his early years in Portland, Oregon where he honed his love of tinkering, a hobby that started at an early age, inspired by his grandfather's encouragement that he too could be a "maker." This lead to his passion for electronics, which ultimately manifested in an obsession for rethinking the way we access our homes and his vision for rethinking door locks with Co-founder Yves Behar.
The film also features insights and perspectives from three industry leaders – Jon Ikeda, Vice President and General Manager of Acura; Gregg Zehr, President, Amazon's Lab 126 and Gina Bianchini, Founder and CEO of Mighty Networks – who share their insights about how to persevere and stay true to your purpose and values.
You can explore the film on the
Acura and Amazon Launchpad page
.