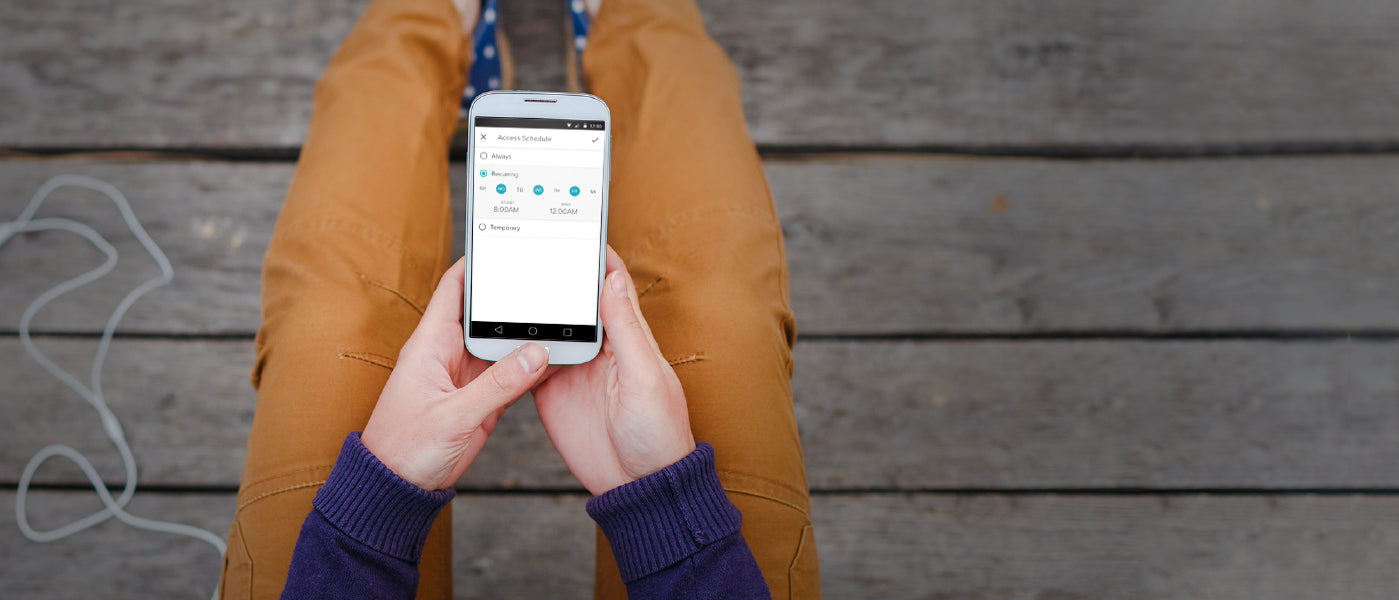 Introducing the New August Home App for Android
Sep 25, 2015
Android customers rejoice! We've just released a new version of the August app for Android that has been completely redesigned to work more efficiently, effectively and easily with our
compatible smartphone doorlock
. Here's a list of the app's new features:
• Hands-Free access with Auto-Unlock:
No need to reach for your smartphone or keys as the new Android app now will automatically unlock your door as you approach.
• Bluetooth Connectivity Improvements:
We've greatly improved the Bluetooth connectivity between the August Android app and our August Smart Lock making for faster locks and unlocks.
• Complete Android app re-design:
From the one-touch navigation menu to more intuitive guest invites, our team has completely re-built the August Android app for a much better overall experience for our customers. The new August Android app is available today in the Google Play Store or can be found at
augusthomeinc.staging.wpengine.com/app
. To install the new version of the August Android app, be sure to follow these instructions in order: 1. Do not yet delete your current August Android app., (version 2.0.64 with square icon) 2. Install the new August app from the Google Play Store, (version 3.0.41 with circle icon) 3. Delete your old August app from your phone. Make sure you delete the one with the square icon. Update the August app on  your Android smartphone now for an even better August Smart Lock experience.