August Home & SimpliSafe

Sync your August Smart Lock with SimpliSafe arm/disarm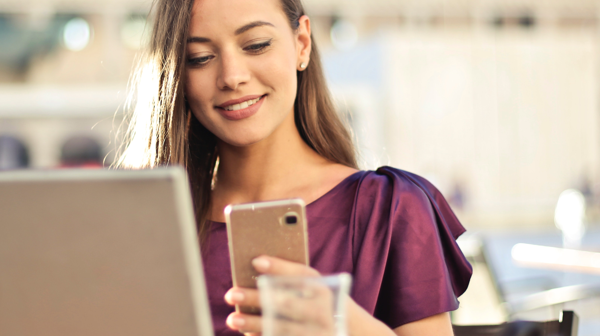 Combine keyless access with single touch home security.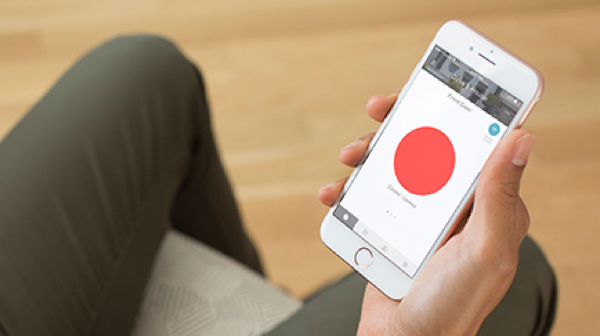 Always have a locked door when your alarm is armed.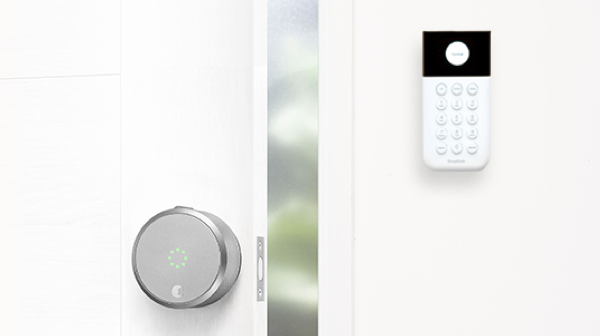 Control both from anywhere.
August and SimpliSafe are in sync
When you disarm your system through the SimpliSafe Key Fob, Keypad or mobile app, the August Smart Locks will automatically unlock to provide smooth access to your home. Similarly, when you arm yourr security system, the August Smart Lock will lock, adding another layer of home protection.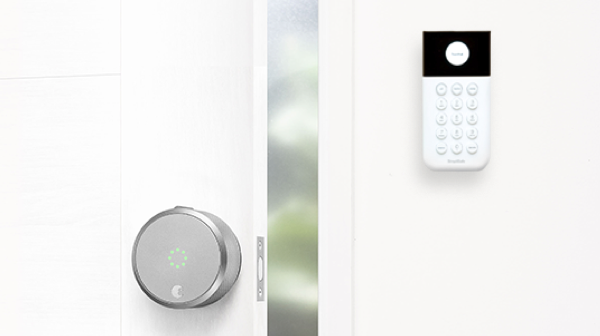 Control your system and August Smart Lock from anywhere
When a guest needs to get in, you can unlock your door and disarm your SimpliSafe system right from the mobile app, and then easily lock and re-arm the system. Syncing functionality is available to all SimpliSafe customers subscribed to its interactive professional alarm monitoring plan. Integration requires Wi-Fi built-in or Connect Wi-Fi Bridge to connect the blueooth lock to Wi-Fi.
Compatible August Products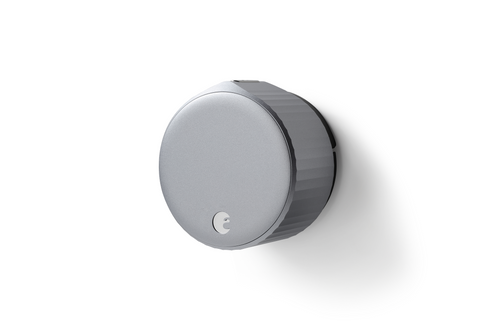 August Wi-Fi Smart Lock
With Wi-Fi built in right out of the box, no Wi-Fi bridge needed to integrate voice assistants.
Buy Now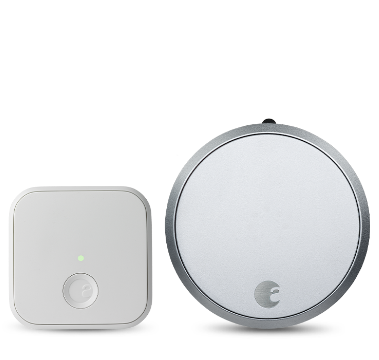 August Smart Lock Pro + Connect
The ultimate smart lock for your smart home. Works with all three voice assistants.
Buy Now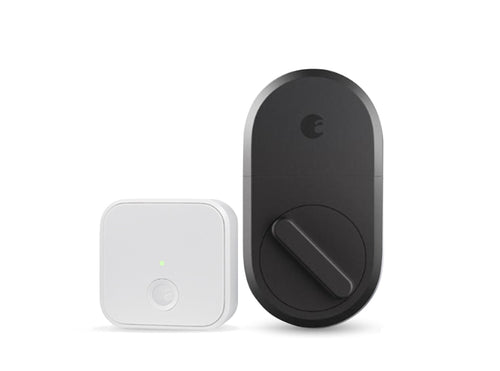 August Smart Lock + Connect
Control and monitor your door from anywhere. Works with Alexa and the Google Assistant.
Buy Now