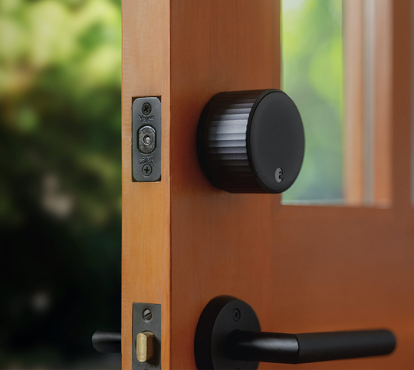 Sam's Club Exclusive
Meet the August Wi-Fi
Smart Lock + Keypad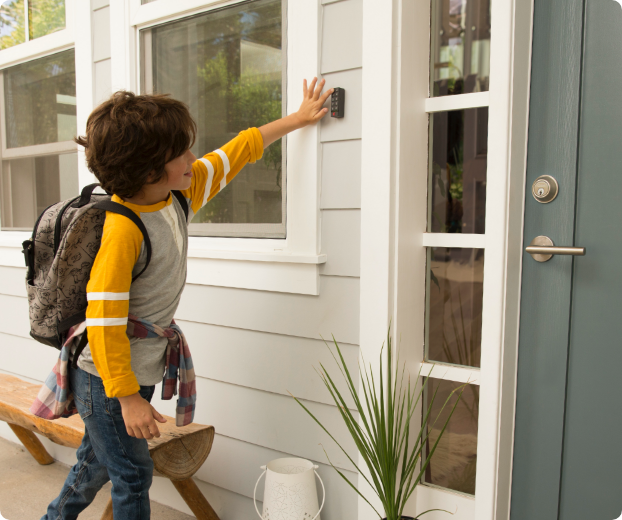 Smart Keypad included inside bundle!
Keycode entry adds even more convenience. Great for small kids and one-time visitors.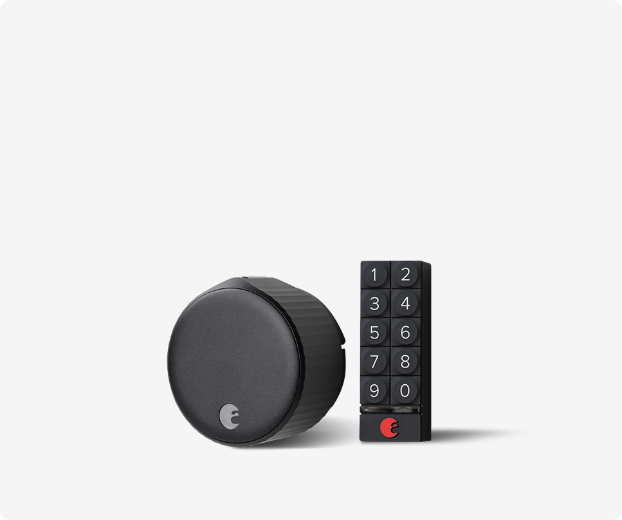 August Wi-Fi Smart Lock + Keypad
A lock so smart, it simplifies your daily life.

Connection made simple
Our smart lock requires no additional hardware to connect to Wi-Fi, so you get full voice and remote access functionality without the fuss. It's set and go.

Compact Design
Simple, clean design to fit any home's style. Stunningly beautify. Amazingly powerful. August Wi-Fi Smart Lock does more with less.
Easy Install
Intuitive design attaches right to the existing lock on the inside of your door - so you can continue to use your existing keys. Renter friendly with minimal assembly.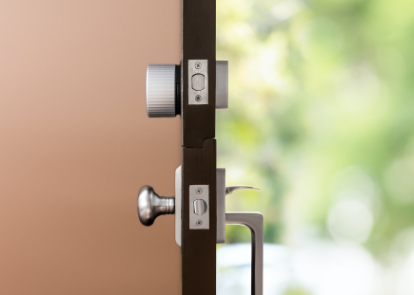 Easy Installation
The August Wi-Fi Smart Lock installation takes less than 10 minutes. Simply install on the inside of your door over your existing deadbolt.
Leave your outside lock alone and you keep your existing deadbolt and keys. All August door locks are compatible with most single cylinder deadbolts.
Smart Features
A smarter way to come and go
With August door locks, you won't believe what your door can do. Experience a front door that locks after you leave and unlocks when you approach. You have the power with the August app from your phone or watch.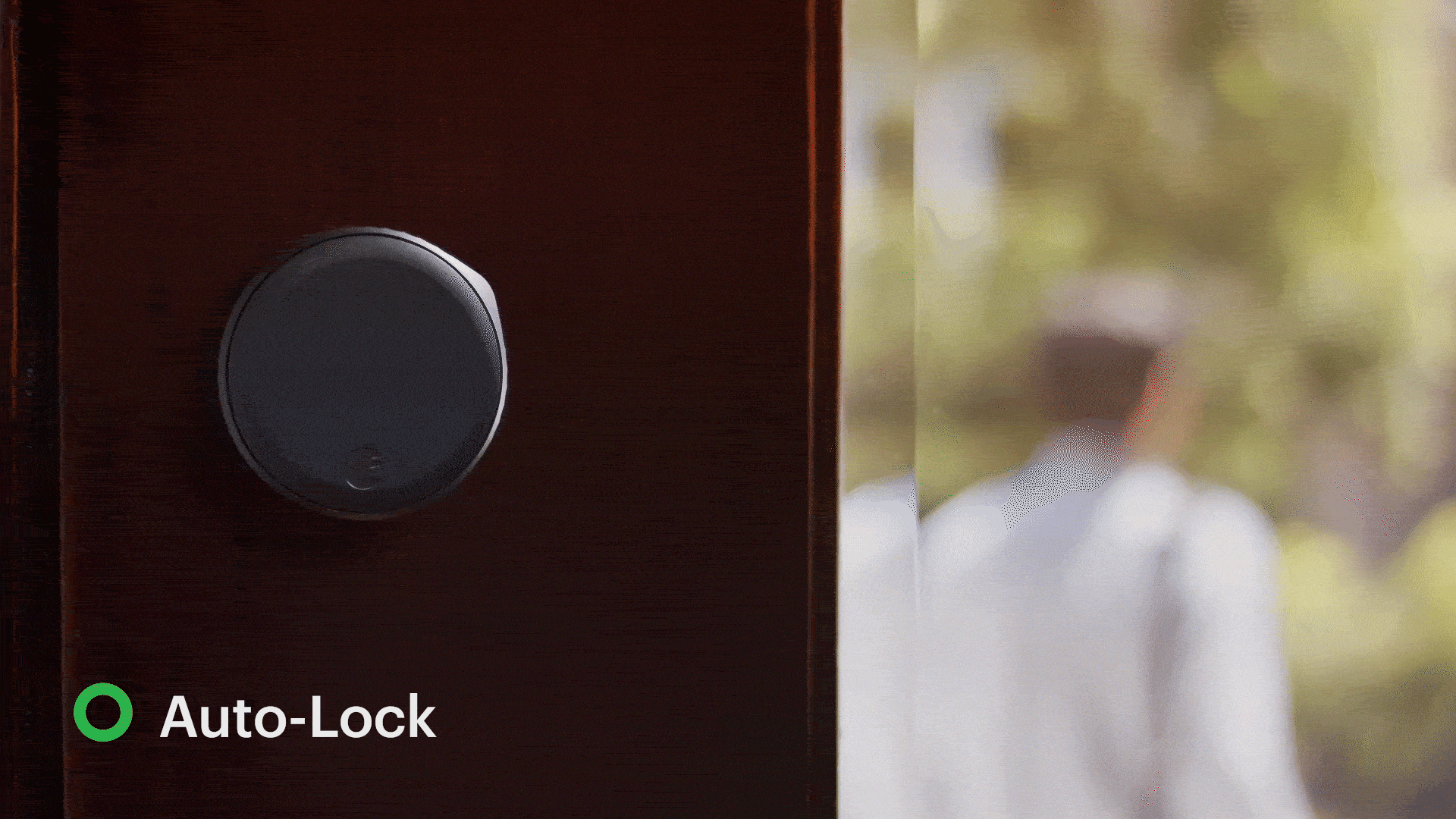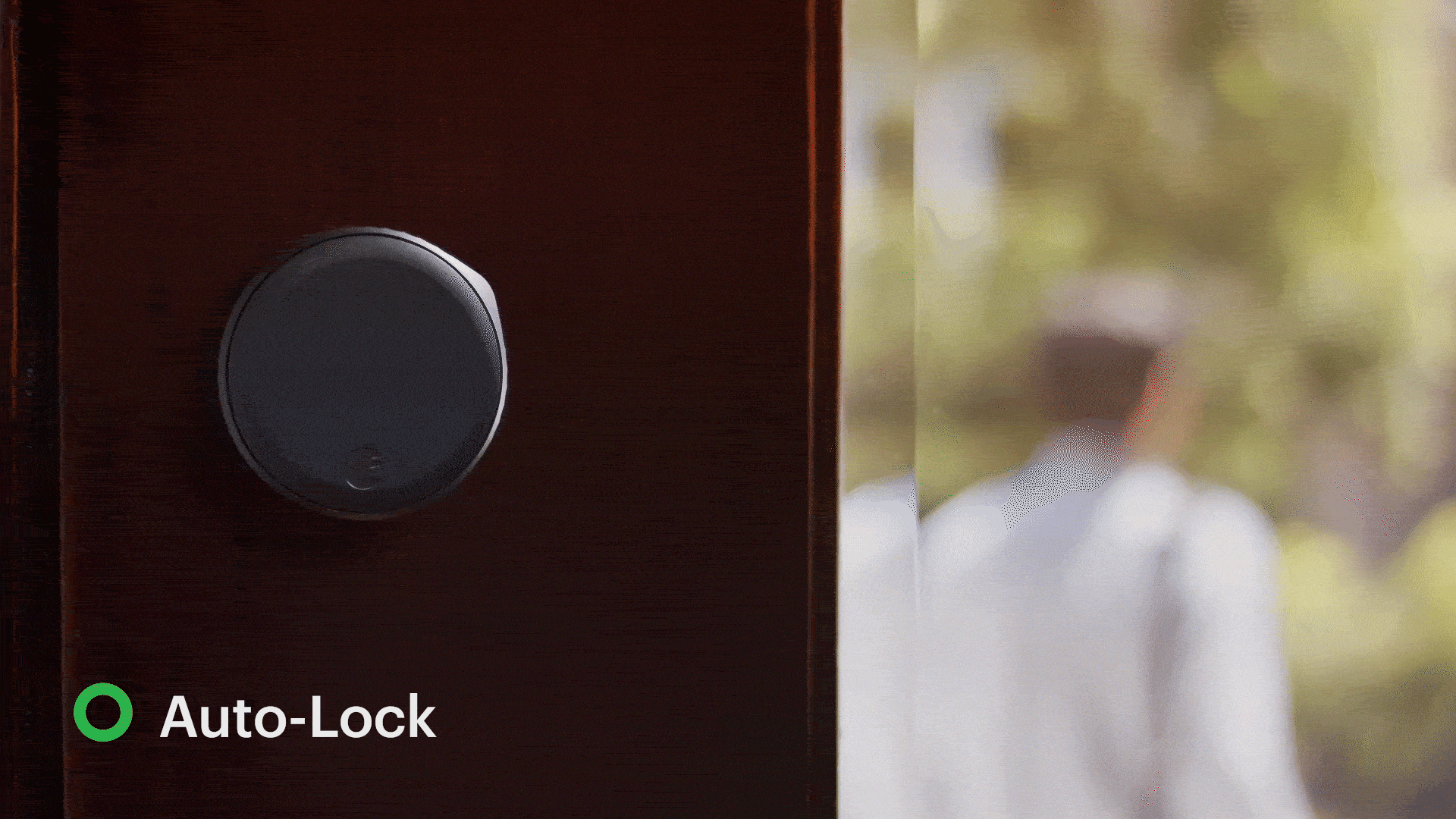 Auto-Lock
Auto-Lock automatically secures your front door once it's closed or after a specified amount of time, for up to 30 minutes. Enjoy peace-of-mind never worrying if your door is locked.
Auto-Unlock
August knows your home via the Bluetooth on your phone and automatically unlocks the front door. So you'll never have to pull out your phone or fumble around for your keys when you're carrying all your stuff.
Ultimate Control
Control your front door from anywhere with your phone
Remote Access
Experience August's powerful benefits of a key that works everywhere. With the August app, remotely let Mom in when she arrives early or secure your door if the kids forgot to lock when leaving.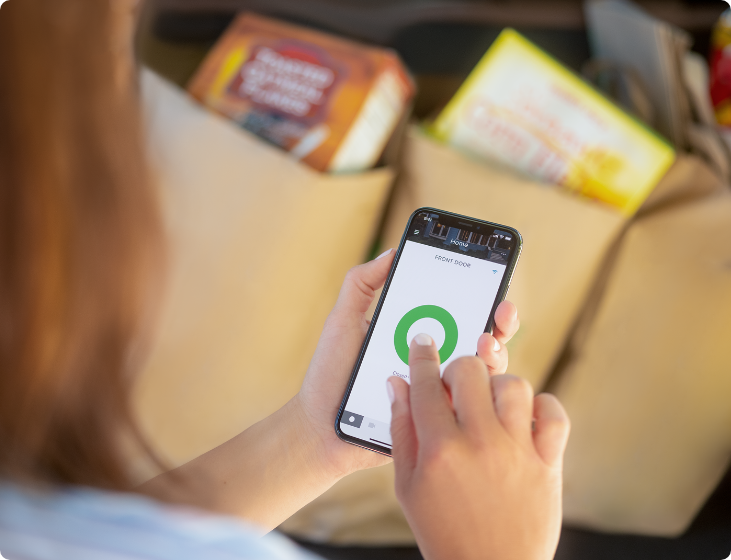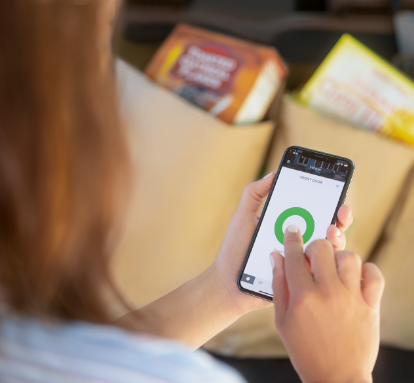 Guest Keys
Manage access to your home from anywhere. Send secure keys to friends, family, or people you trust instantly, all from the August app. Never hide keys again or worry who has a copy.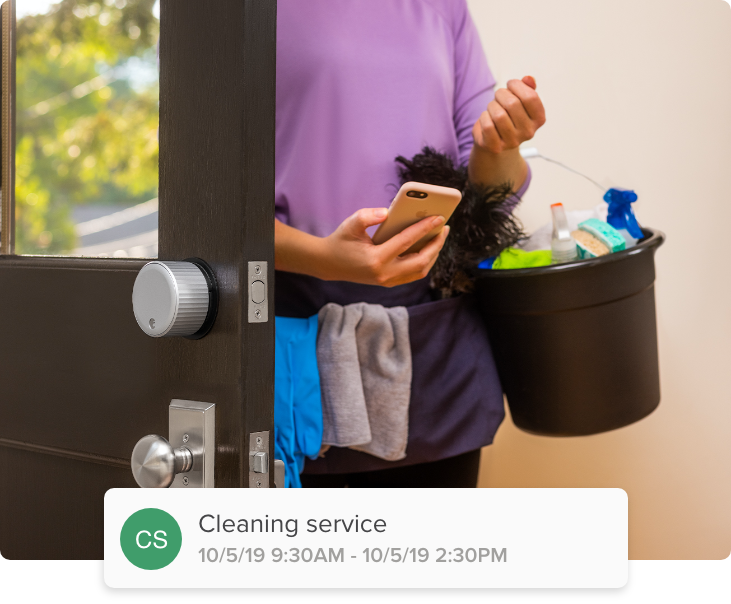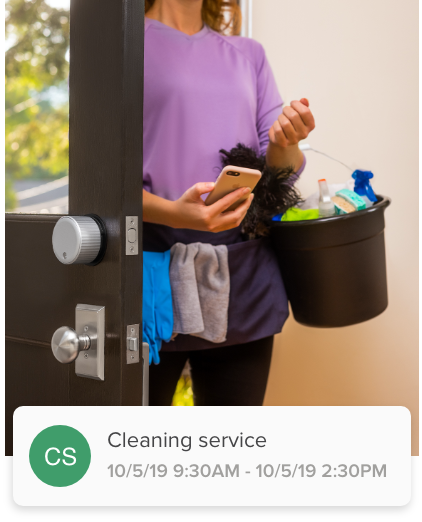 Activity Feed
See exactly what time guests and loved ones enter and leave your home, with August's Activity Feed right on your app.

Feel confident knowing when the teens are home and exactly when the dog walker took Lucy for a stroll.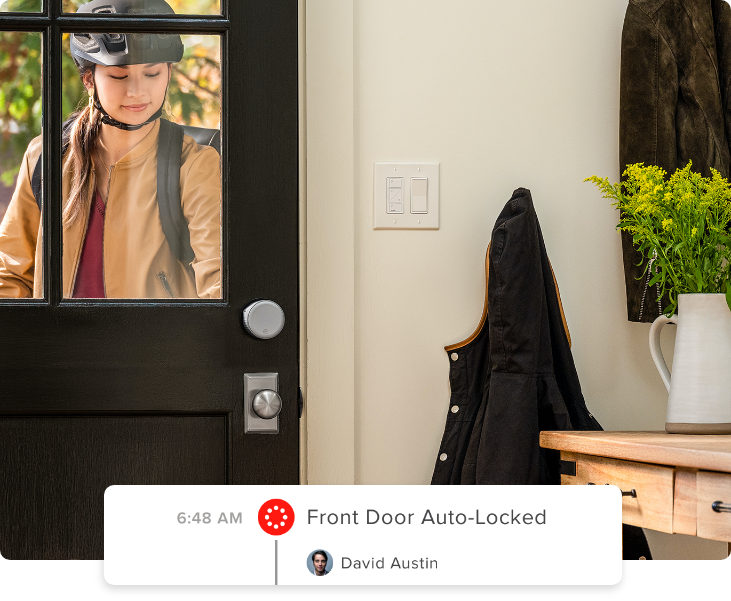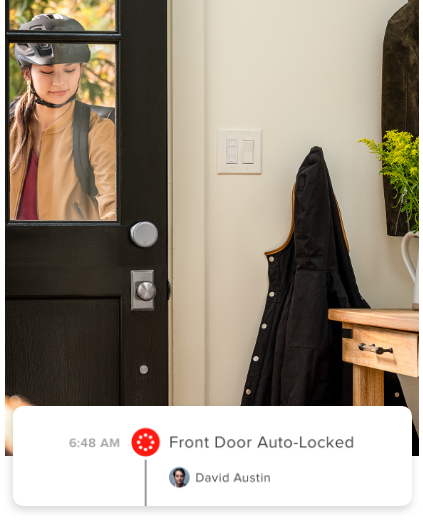 Smart Home Integration
We make your smart home even smarter