Hands-free keyless entry door lock to get in and out quickly and securely.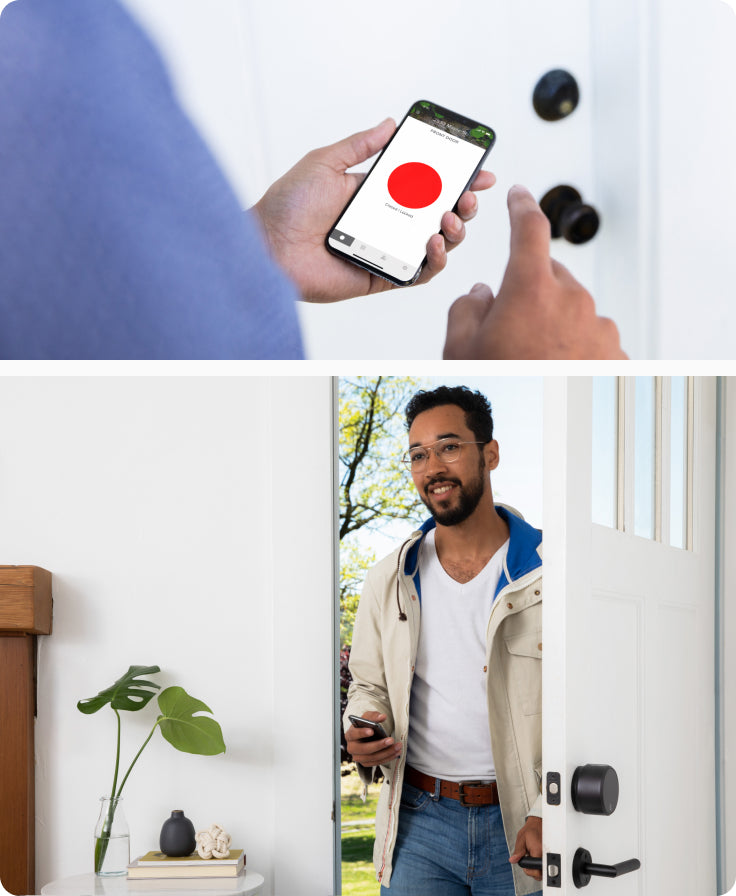 Carrying an armful of groceries? No problem. Just walk up to the door and your August Smart Lock will automatically unlock using your phone's Bluetooth. The same goes for running out—with the customizability within the August App, you can set a timer or have your keyless door lock instantly auto-lock once your door is closed.
Never worry about losing or forgetting keys again.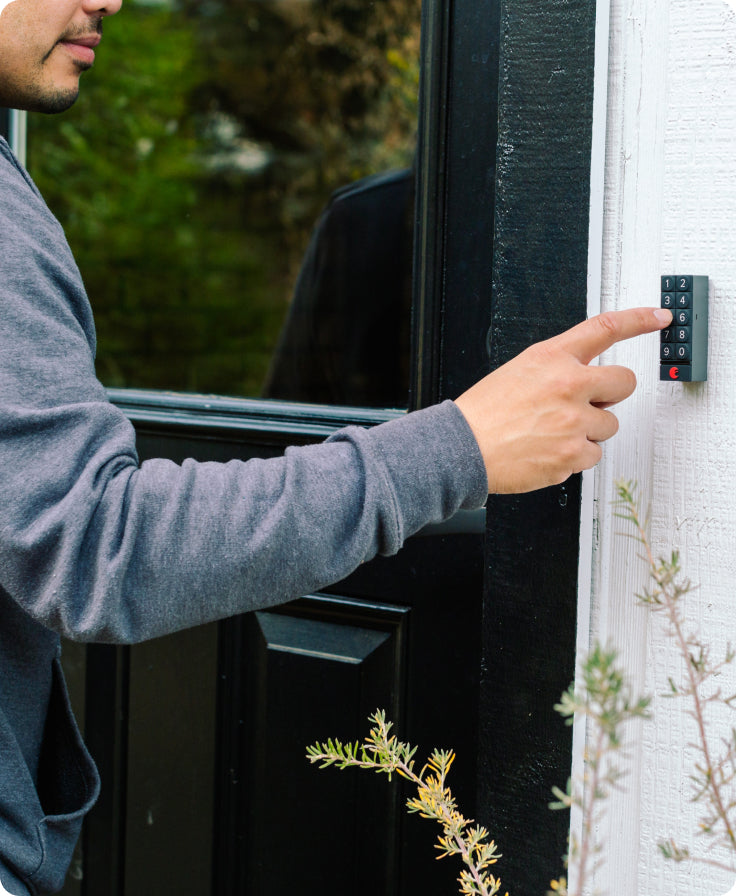 Say goodbye to the days of hunting for keys, concern over losing them, or leaving them for someone to get in the house. With a keypad door lock never again will you stop and wonder if you've locked the door, or have to go back home to let someone in; and no more jingle jangle in your pocket or bag!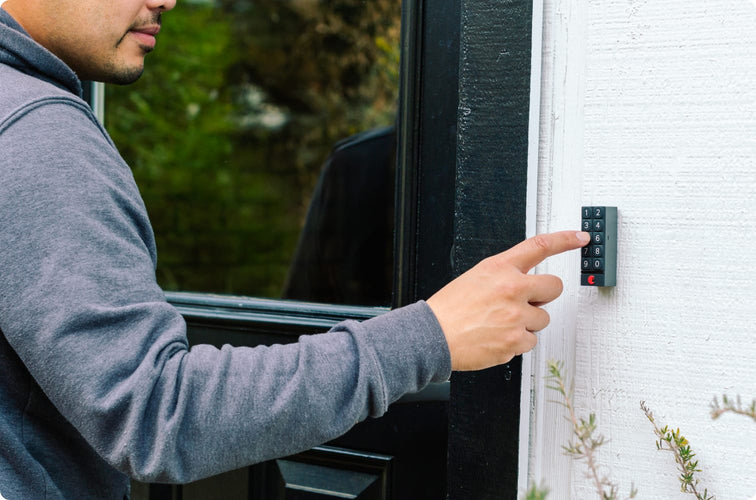 Share or schedule virtual keys at any time.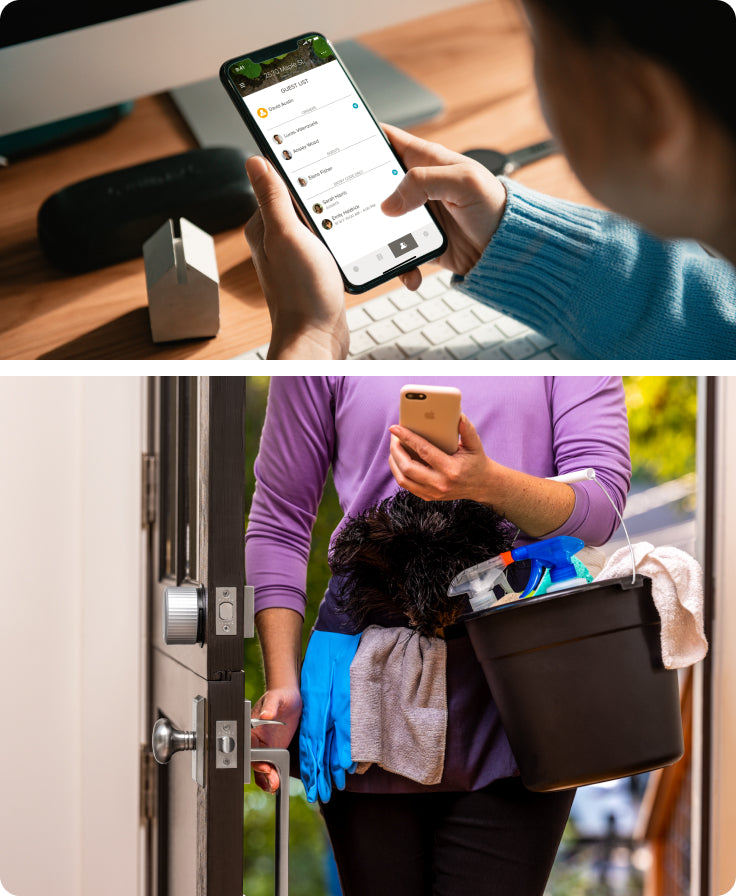 Streamline how your household and guests come and go with virtual keys, which can be shared through the August app, and a keyless door lock. Have one less thing to consider on your checklist. Schedule and customize access, be it a one-time visit for a guest, or repeat keys for service professionals.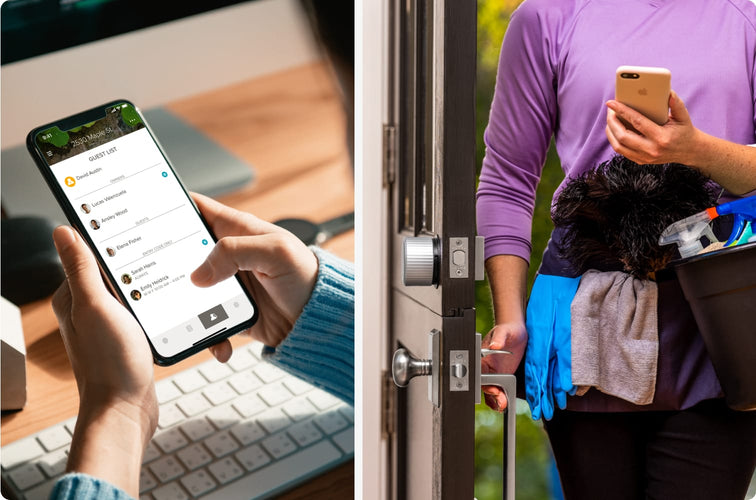 Control and monitor your door.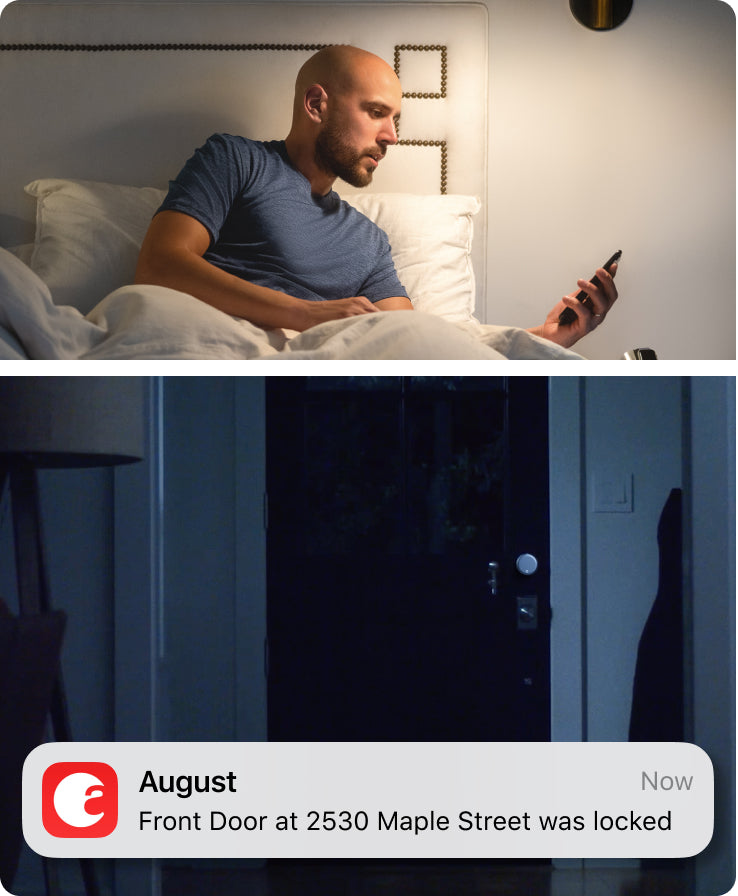 Feel safe and more protected whether you're at home or across the globe. View activity feed, monitor, or schedule keys right from the August app. Plus, bank-level security features like data encryption and two-factor authentication ensure that your privacy is protected.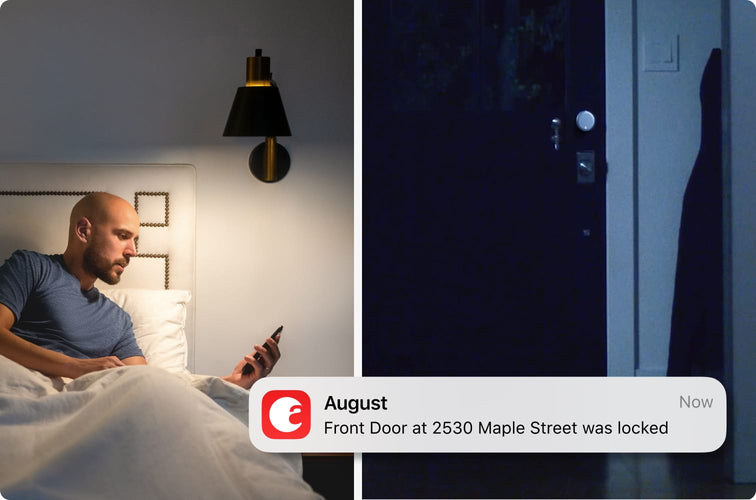 Different ways to get in and out of your home with a keyless entry door lock.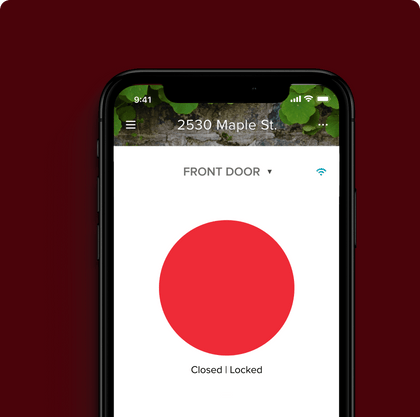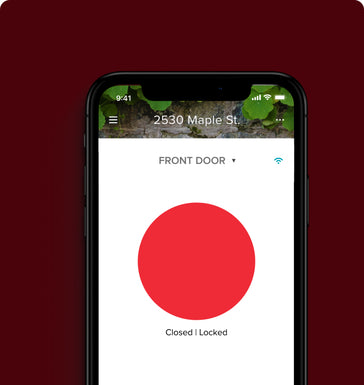 Smartphone
Unlock & Lock with the August App
Easily lock or unlock your August Smart Lock with one tap right on your smart phone.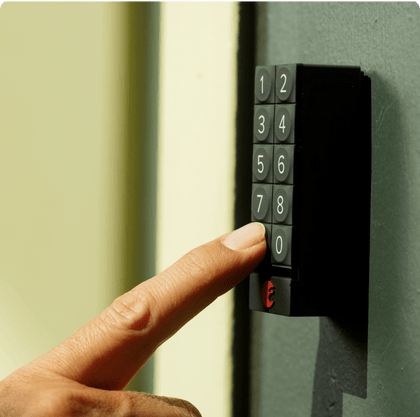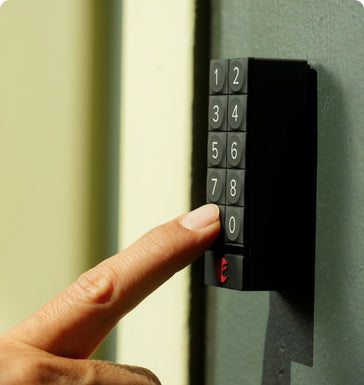 KEYPAD DOOR LOCK
Entry Codes with Smart Keypad Door Lock
Using a key code is fast and easy—enter the code on the keypad and press the red August button for quick keyless access.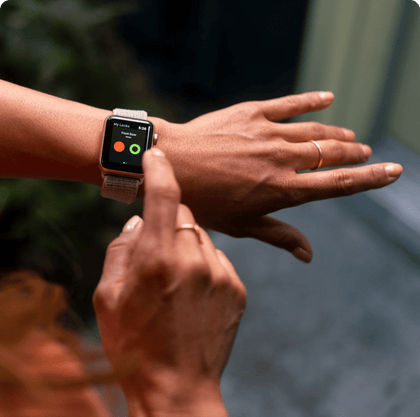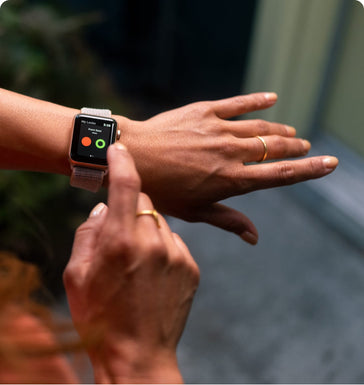 Watch App
Apple Watch
Just like your smartphone, use your Apple watch to easily unlock your door, even without your phone.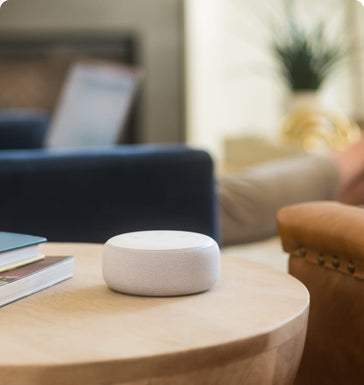 Smart Speakers
Voice Command
August is equipped with plenty of smart home integrations so that you can easily use your favorite voice command to control your door.
Learn More
Recommended Keyless Entry Smart Door Locks
A quick and easy way to modernize access to your home.