August Home & Brilliant

Features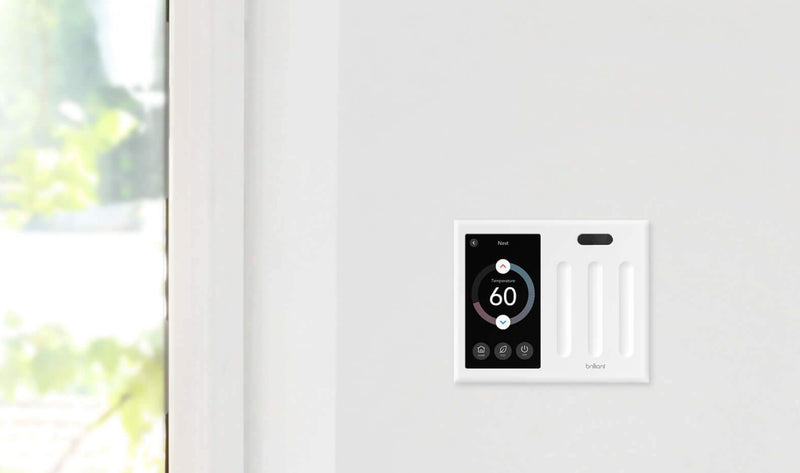 Install in minutes in place of any normal light switch.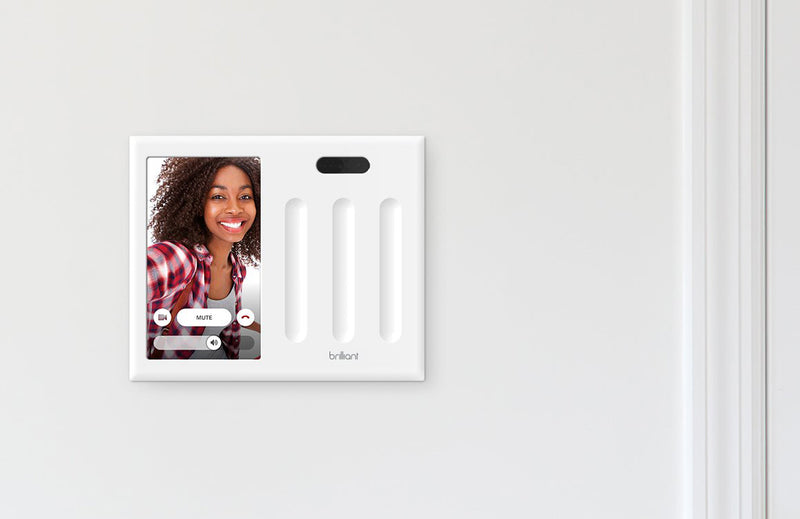 No separate hub, voice control and video built in.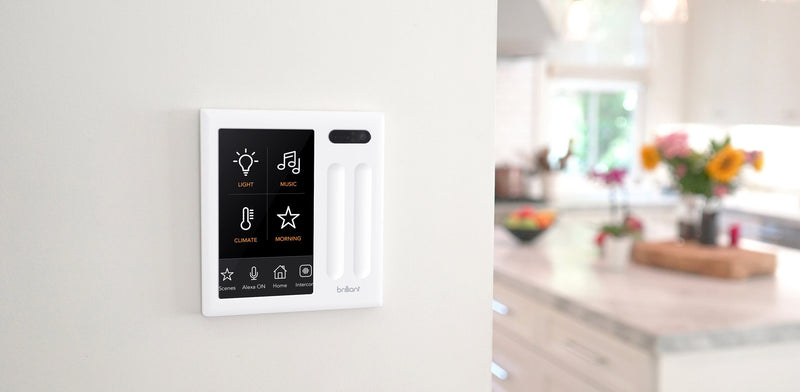 Operate smart locks, thermostats, lighting, and sound systems from any room.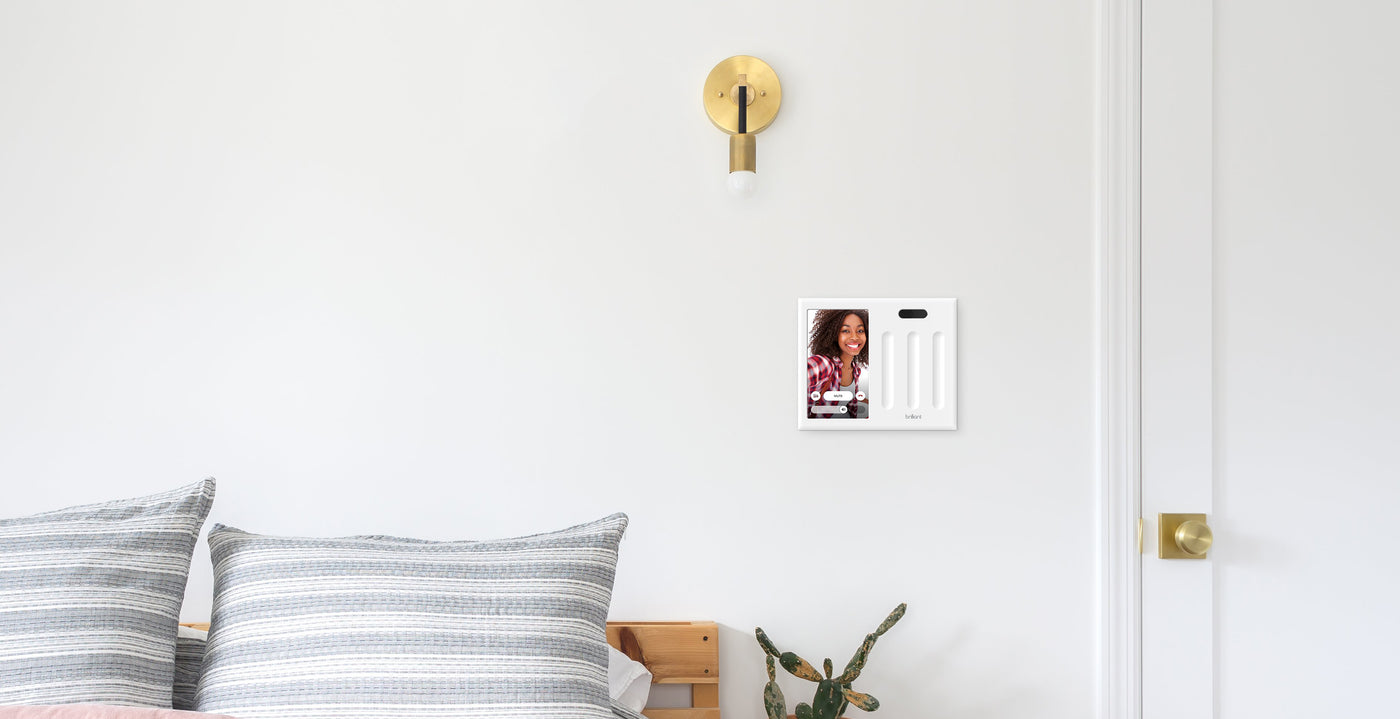 Control your smart home through a wall switch.
Brilliant replaces any light switch in your home, instantly turning your lights, thermostat, music into smart devices and giving you voice and wall touch control over them all in one place. Every Brilliant switch includes built-in Alexa, two-way video and audio chat, and the ability to pre-set scenes for different routines in your day.